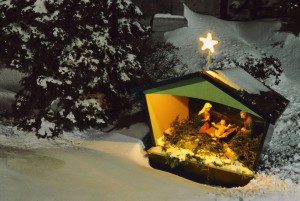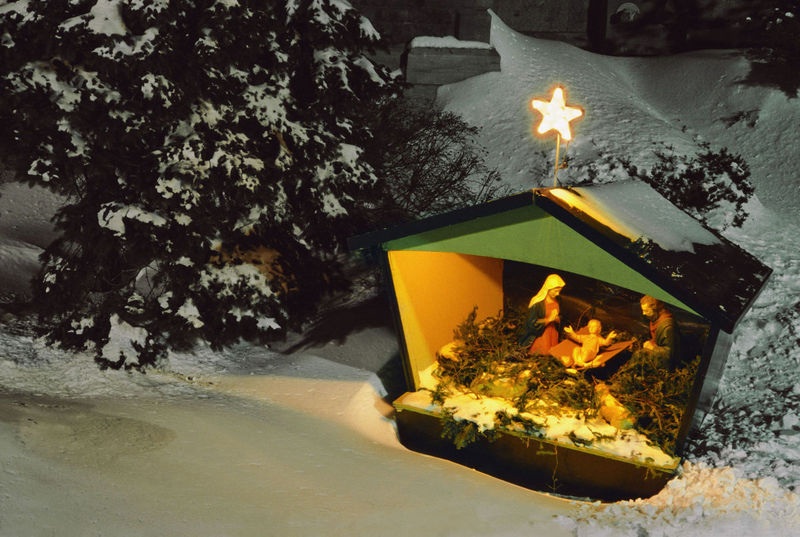 What do you do when you need to buy Christmas gifts for people who have everything?
That's a question almost everybody faces each holiday season. The answer is simple. Nothing. Of course, you don't want to buy them nothing, but there is a way to buy them nothing and still make them happy.
I suggest buying a charitable gift in their name. Almost everyone who is doing well enough to be thought of as having everything realizes the need to help those who are less fortunate. So get them something small that shows your thoughtfulness and something significant that demonstrates their compassion.
You might know the person well enough to know a cause that is near and dear to their heart. If not, you can ask leading questions or find out from a common friend. You might not discover a specific organization, but you might at least know the types of issues that are often on the person's mind.
Here area few groups that you might consider.
Water.org
Water.org is providing safe drinking water and sanitation to people in developing countries. Actor Matt Damon is a co-founder of the organization.
Nearly a billion people do not have a safe supply of drinking water, according to the group's web site. The organization is seeking to create accessible, safe water supplies in developing countries in an effort to liberate people to live healthier, fuller, more productive lives.
You can find out more on the group's website.
World Vision
World Vision is a Christian humanitarian organization that focuses on the causes of poverty and injustice. The group is currently at work in almost 100 countries around the world.
One important way to support World Vision is to sponsor a child. This requires a monthly commitment that goes to help a boy or girl and his or her village.
But World Vision also provides micro loans to entrepreneurs to help them lift themselves out of poverty. You can choose an entrepreneur and fund such a loan.
You can find out more about the organization on its website.
Heifer International
Heifer International is a non-profit group that provides livestock and environmentally sound agricultural training to help people who struggle daily for reliable sources of food and income. The organization is currently working in 50 countries, including the United States, to help families and communities become more self-reliant.
Through Heifer, you can provide a cow, a goat, a hive of bees, tree seedlings or other items to give a family tools they need to pull themselves up out of hunger and poverty.
We have described such a gift in a post titled the ultimate Christmas present or you can find out more by going to Heifer's website.
These are Christmas presents that will make the recipient feel good and make a difference in the world. They are just a few options for you to consider this year (or any other time) as you try to find Christmas gifts for people who have everything.